Jerry Springer, talk show host and former Cincinnati mayor, dies at 79
Diplomat Times (New York)- Jerry Springer, the talk show host and former mayor of Cincinnati, has died.
His death was confirmed by his longtime publicist, Linda Shafran, who said he died Thursday at his home in suburban Chicago after a brief illness. He was 79 years old.
"Jerry's ability to connect with people was at the heart of his success in everything he tried whether that was politics, broadcasting or just joking with people on the street who wanted a photo or a word," said Jene Galvin, a lifelong friend and spokesman for the family. "He's irreplaceable and his loss hurts immensely, but memories of his intellect, heart and humor will live on."
---
READ MORE : Harry Belafonte, activist and entertainer, dies at 96
Springer was best known for The Jerry Springer Show, which featured guests — real people from around the country — revealing shocking, often sordid details of their lives (cheating spouses, love triangles, incest). Fights were not uncommon on the show, with the audience often erupting into cheers of "Jerry, Jerry, Jerry!"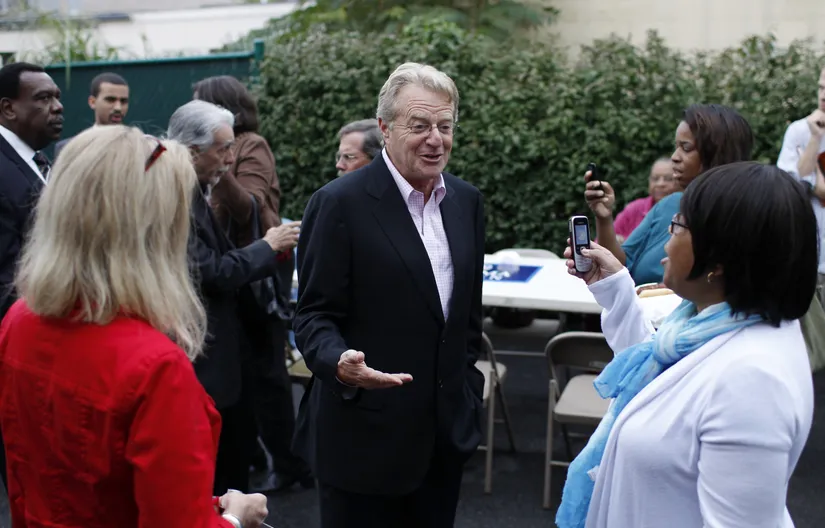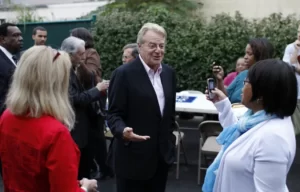 Born in London during World War II, Springer came to New York with his family as a child. In the 1970s, he was elected to Cincinnati's city council and served a term as mayor.
"A lot of people judge him based on his program. It was reprehensible and even he acknowledged that," Strickland said, adding "Even in the midst of that, he was never judgmental of other people. He felt that people should be able to live their lives. That's in stark contrast to some of the political leadership today."
Ohio Governor Mike DeWine also issued a statement on Springer's passing.
Disclaimer: This report is auto generated from the NPR. Diplomat Times holds no responsibility for its content.